ComfortZone Spare parts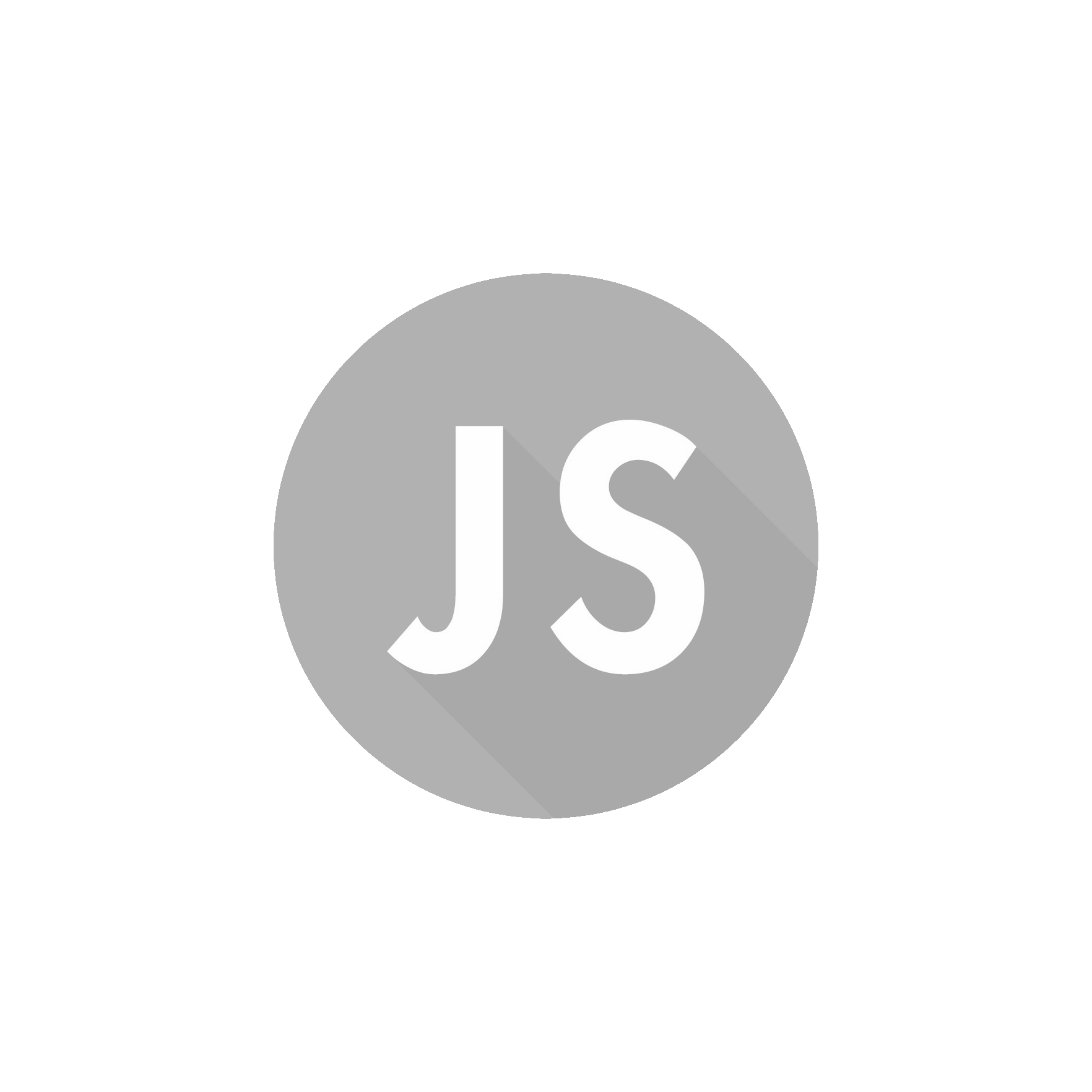 Spare parts for ComfortZone's heat pumps. All our spare parts from ComfortZone are original and are purchased directly from ComfortZone.
By using original spare parts you ensure your heat pump efficiency and life span.
We are currently posting all ComfortZone's spare parts. If you can't find the spare part you're looking for, please contact us by phone, chat or email and we'll help you find the right spare part!
Products