Bosch Parts by Model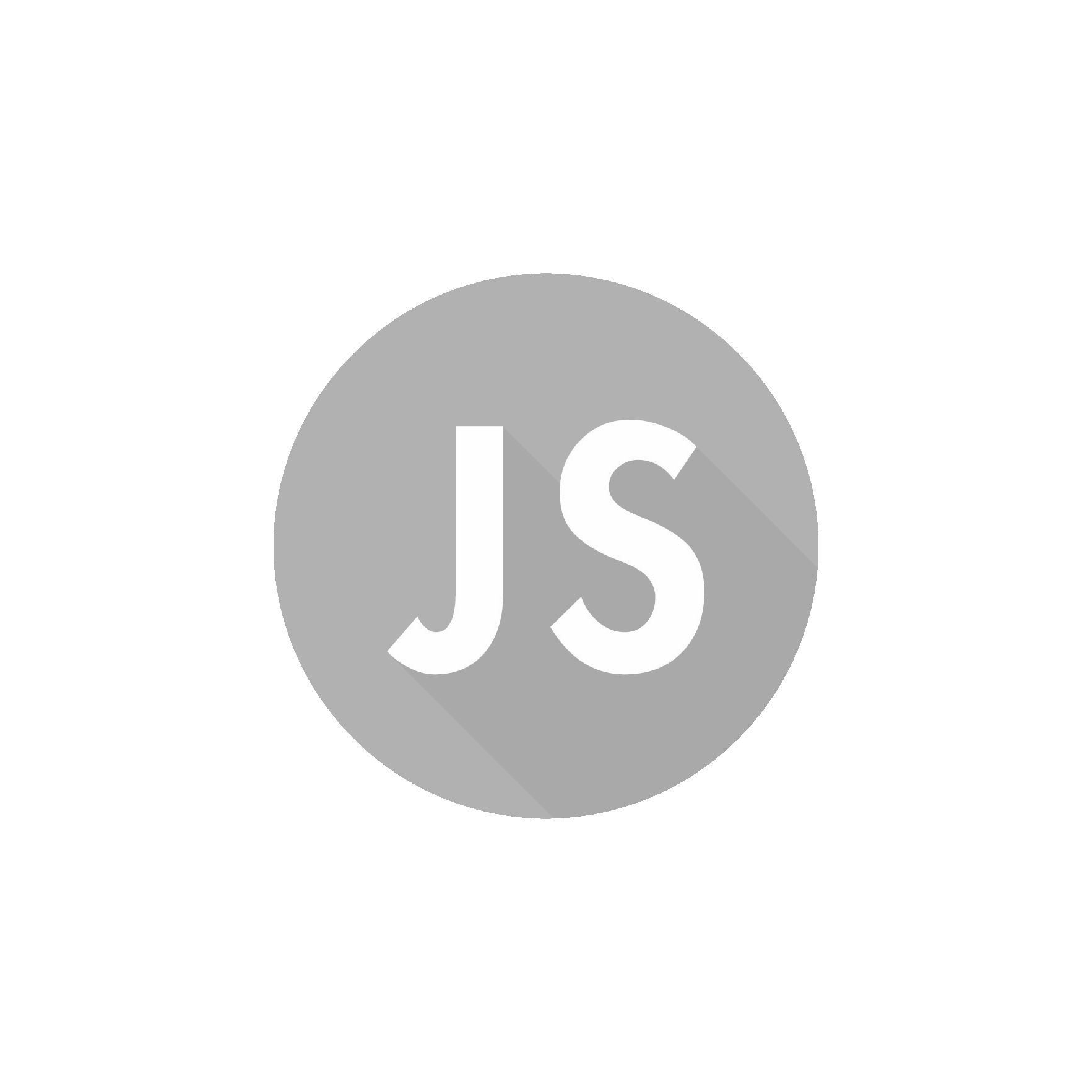 All our spare parts for Bosch heat pumps are original and manufactured by Bosch. All of our spare parts comes with an 12 month warranty, which ensures you as a customer that you will get the best spare parts and a problem free ownership of you heat pump.
We can supply all spare parts available at Bosch, regardless if it is for ground source heating, air to air or any other heat pump delivered from Bosch. The most common spare parts we deliver to UK in 3-5 days but some spare parts takes about a week.
If you need help, support or have any questions, please don't hesitate to contact us through the chat in the right corner, send us an email at service@jsenergi.com or call us at (+44) 0113 328 1599 (press 2 in the choice meny or just hold and we will answer)
We speak english both on mail, chat and phone, but we have to apologize that everything in the site not yet are translated, we are working on it. Any questions regarding your IVT heat pump, don't hesitate to contact us.
Products