Nibe Spare Parts & Accessories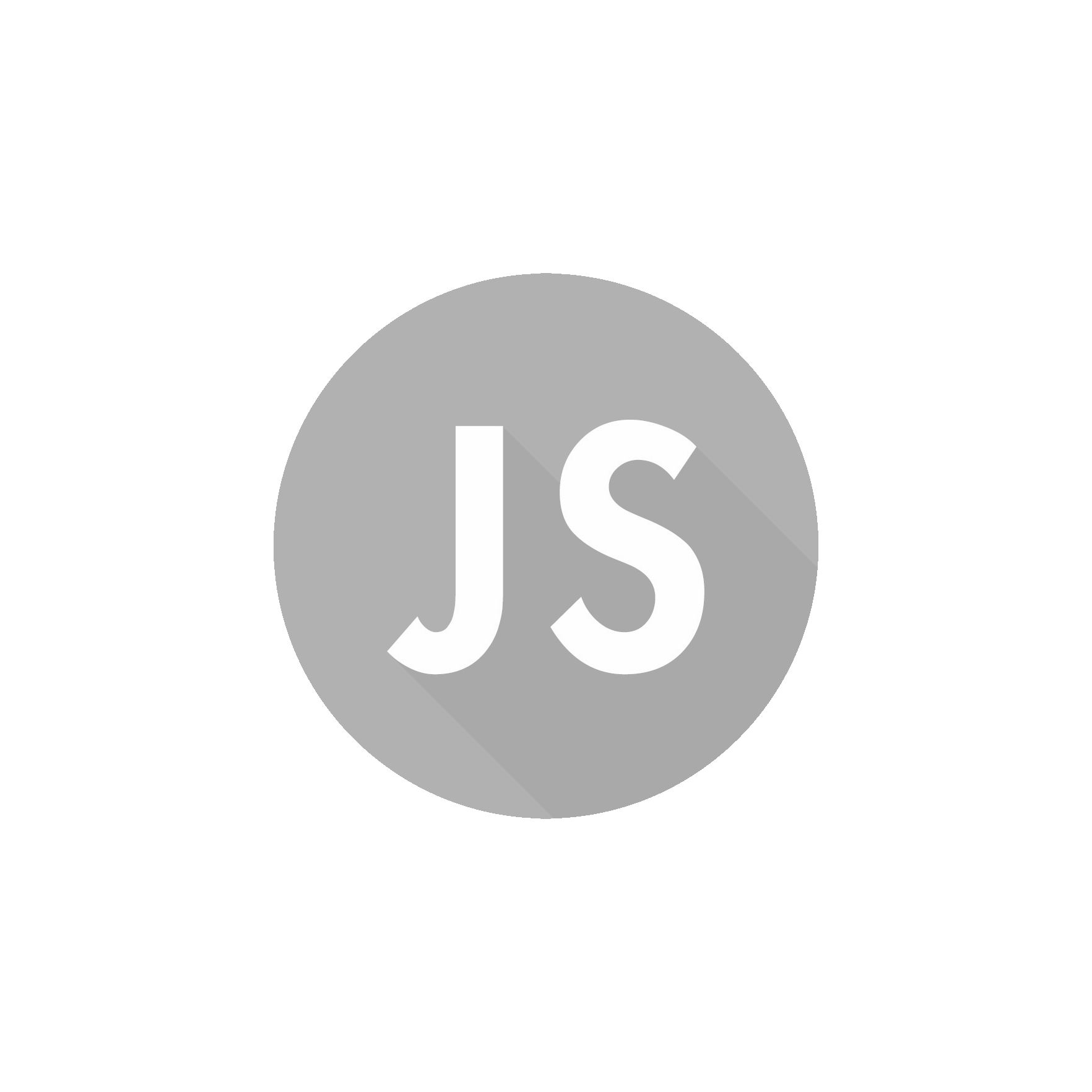 All our spare parts for Nibe heat pumps are original spare parts directly from Nibe. We stock most spare parts for Nibe heat pumps whether it is Geothermal, Geothermal heating, air/air, exhaust air, air/water, solar heating or other products such as water boilers and other types of heating equipment.
Among our most popular spare parts are different types of temperature sensors, filters for your heat pump, fan blades, circulation pumps (f.ex. Wilo and Grundfos) and switching valves. Of course we also have other spare parts to your Nibe heat pump and if there is something you are missing do not hesitate to contact us for questions regarding your heat pump.
Products
2 pcs original filter for Nibe Fighter 100, 200, 310, 315, 360, F205, FLM 30 och FLM 40, 335x280 mm with plastic box

2 pcs original filter for Nibe Fighter 100, 200, 310, 315, 360, F205, FLM 30 och FLM 40, 335x280 mm with plastic box

22% rabatt 4-pack originalfilter till Nibe Fighter 100, 200, 310, 315, 360, F205, FLM 30 och FLM 40, 335x280 mm med plastlåda till filtret

Produktinformation
4-pack Nibe originalfilter med klassificering G2 till Nibe Fighter 100, 200, 310, 315, 360, F205, FLM 30 och FLM 40, 335x280 mm med plastlåda till filtret.




25% rabatt 10-pack originalfilter till Nibe Fighter 100, 200, 310, 315, 360, F205, FLM 30 och FLM 40, 335x280 mm med plastlåda till filtret

Produktinformation
10-pack Nibe originalfilter med klassificering G2 till Nibe Fighter 100, 200, 310, 315, 360, F205, FLM 30 och FLM 40, 335x280 mm med plastlåda till filtret.



2pcs Air filter for NIBE Fighter 310, 315, 360, 100, 200, FLM 30, FLM 40, 370x330 mm

2pcs filter for Nibe Fighter 310, 315, 360, 100, 200, FLM 30, FLM 40, heat pump.


NIBE ENERGIMÄTARSATS EMK500

NIBE ENERGIMÄTARSATS EMK500

Flödemätarkit som består av flödesmätare, rörkopplingar och kablage till NIBE VVM 500.



Packning Glasfiber rund 18 mm

Denna produkt har utgått hos tillverkaren med ersättare Luckpackning kit Ø18 Asklucka Vedex 3000 (jsenergi.com)

Packning Glasfiber rund 18 mm.



34.55€

incl. VAT

Out of stock