Bosch Compress 5000 6LW/M-Tx No
We stock most spare parts for yourxa0Boschxa0Compressxa05000 6xa0LW/M-Tx No heat pump. All our Bosch spare parts are original and covered by a 12 month warranty.
By using Bosch original spare parts, you ensure the operation of your heat pump, heat pump life and heat pump efficiency.
If you are missing any spare parts for yourxa0Boschxa0Compress 5000 6xa0LW/M-Tx No Heat Pump please do not hesitate to contact us.
SKETCH A
SKETCH B
SKETCH C
SKETCH D
Sprängskisser
Klicka för att förstora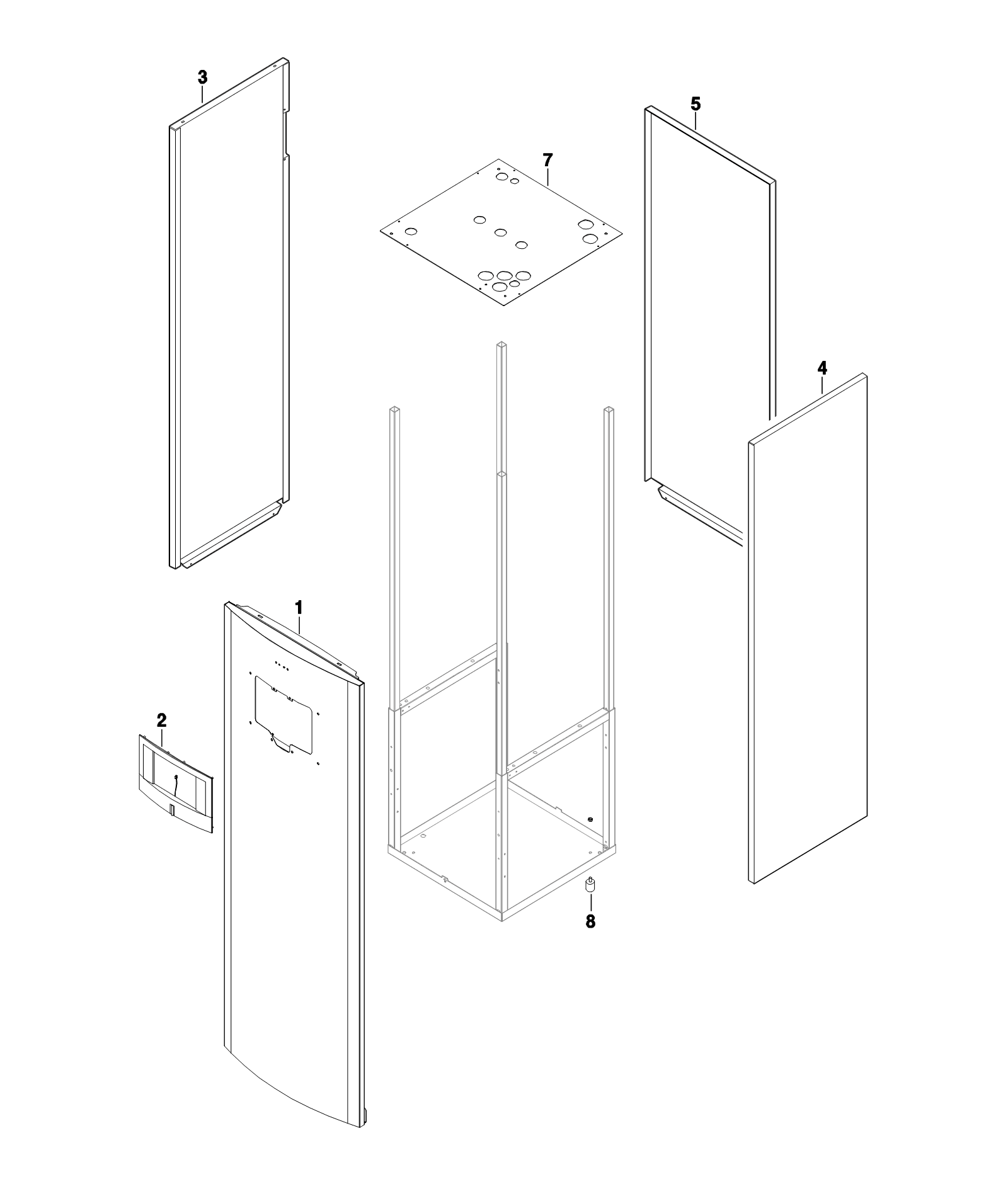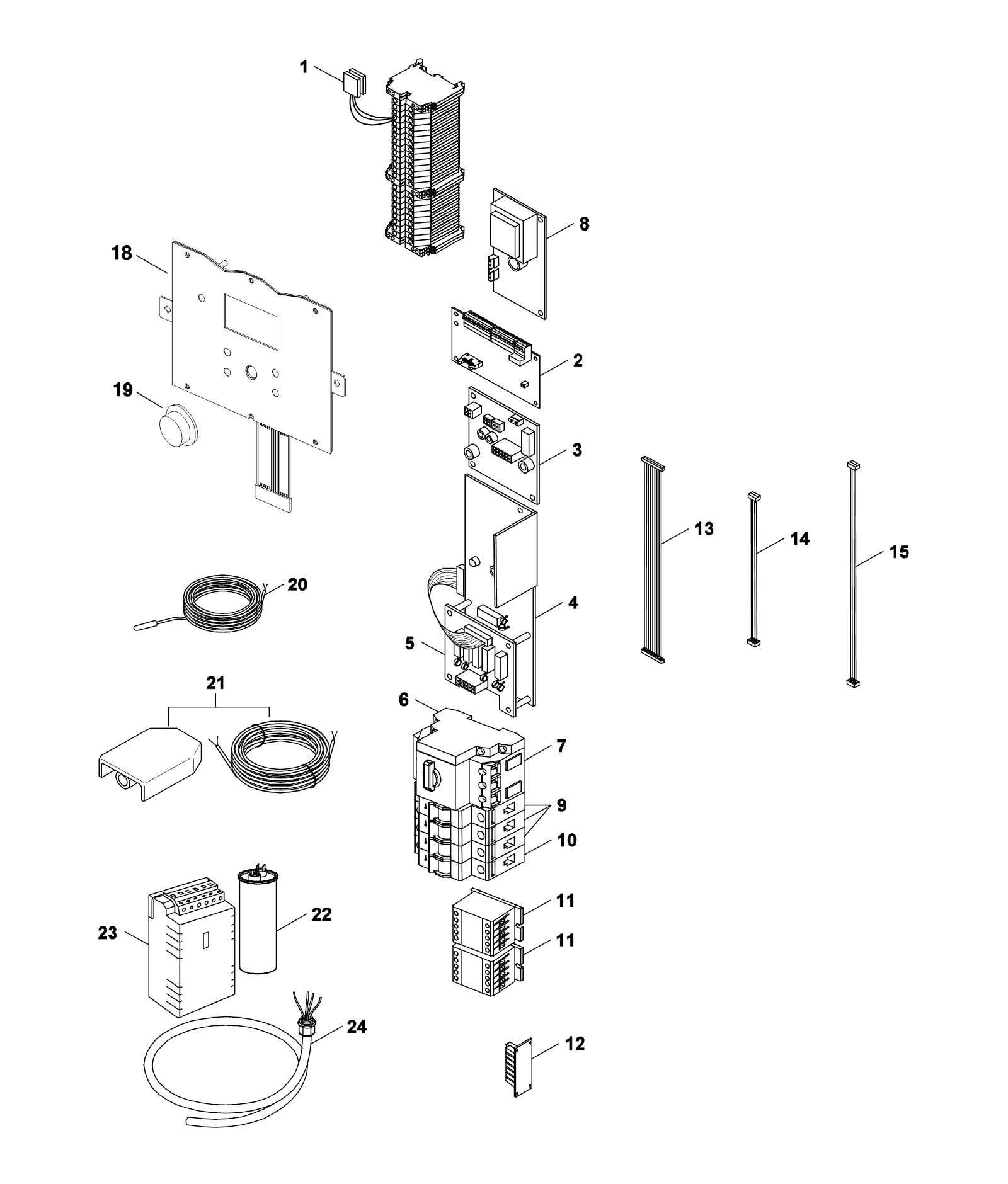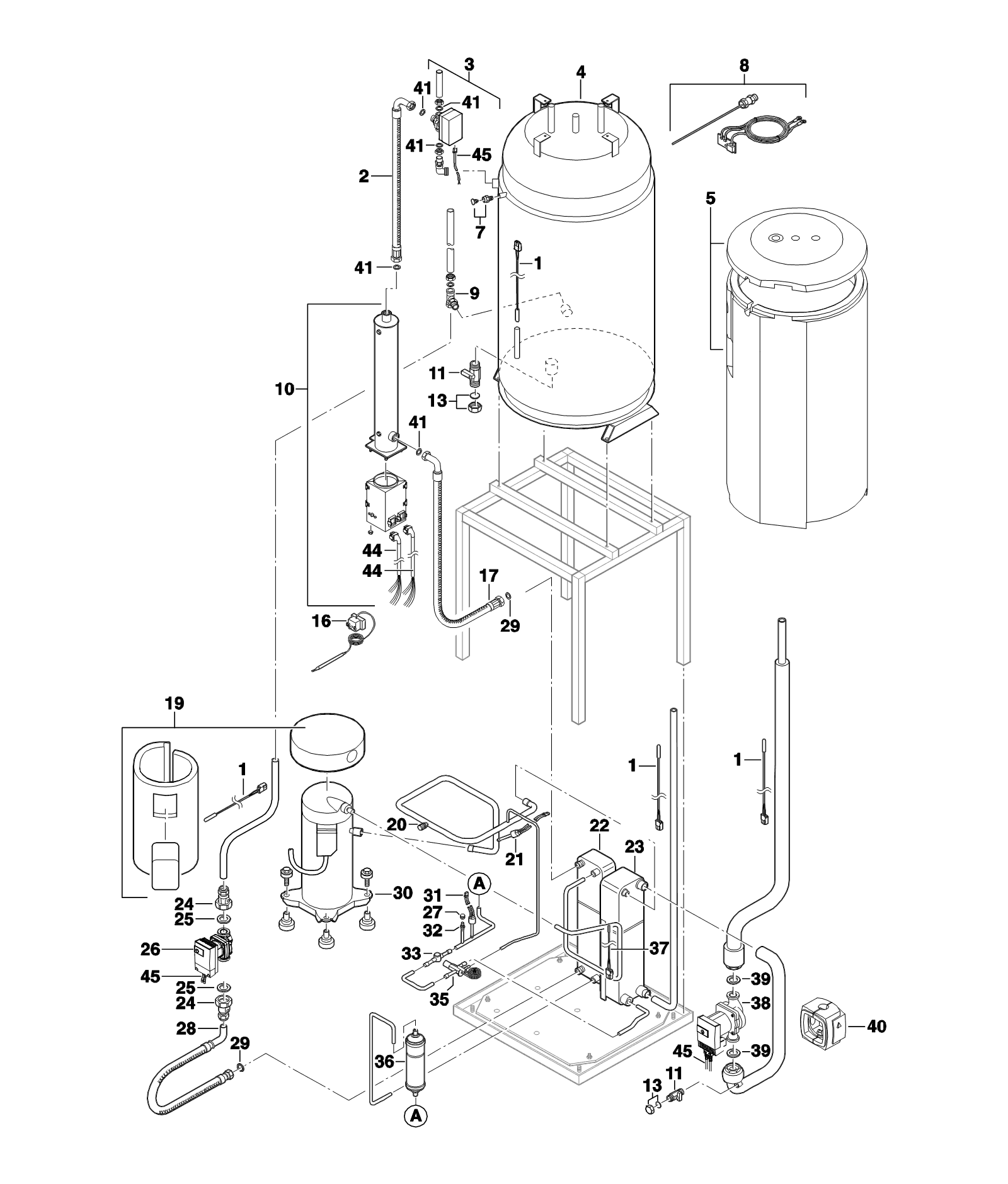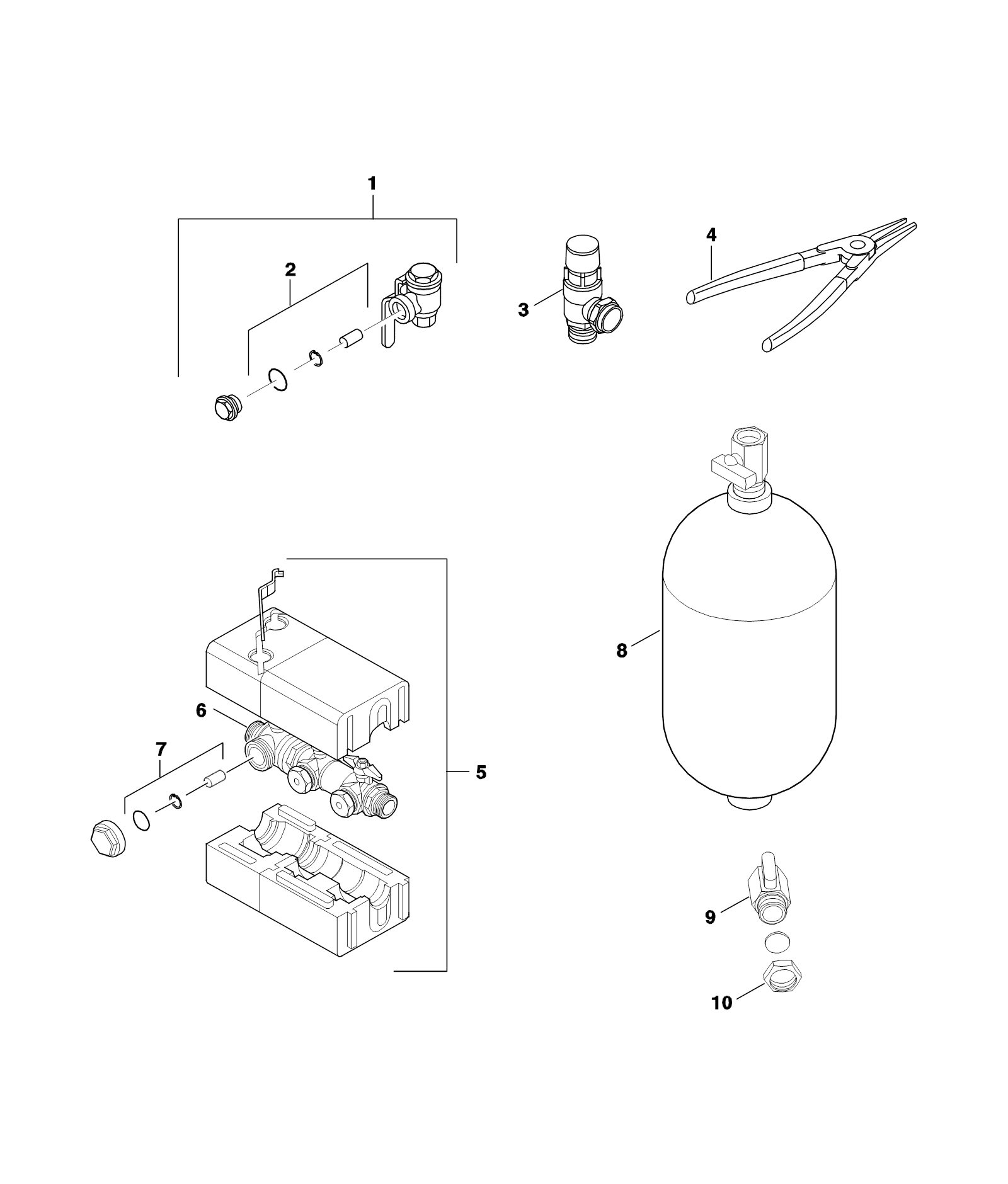 Products