Panasonic Spare Parts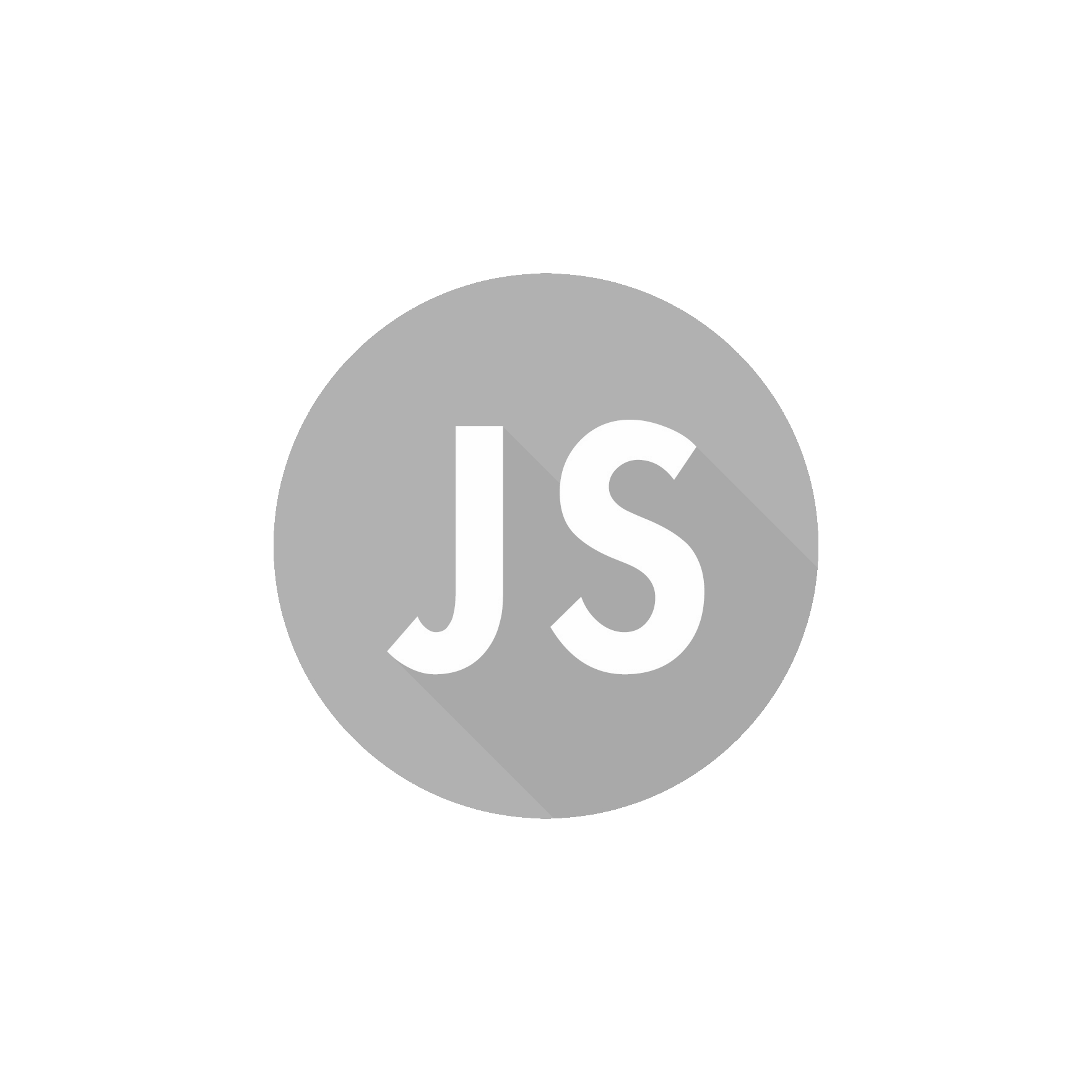 Welcome to our Panasonic spare parts sales, all our Panasonic spare parts are original from Panasonic.
We have access to all parts of Panasonic's heat pumps no matter if it is a Panasonic air/air-heat pump or a Panasonic air/water-system.
Currently, we are updating our Panasonic range of spare parts so watch out for more spare parts coming soon in our webshop!
We at JS Energi can also supply spare parts for Sverigepumpens heat pumps as these in most cases is made by Panasonic.
If you can't find the part you are looking for, just contact us on the chat on the bottom right, telephone (+44) 0113 328 1599, or at email to service@jsenergi.com
Products