Mitsubishi Electric Spare Parts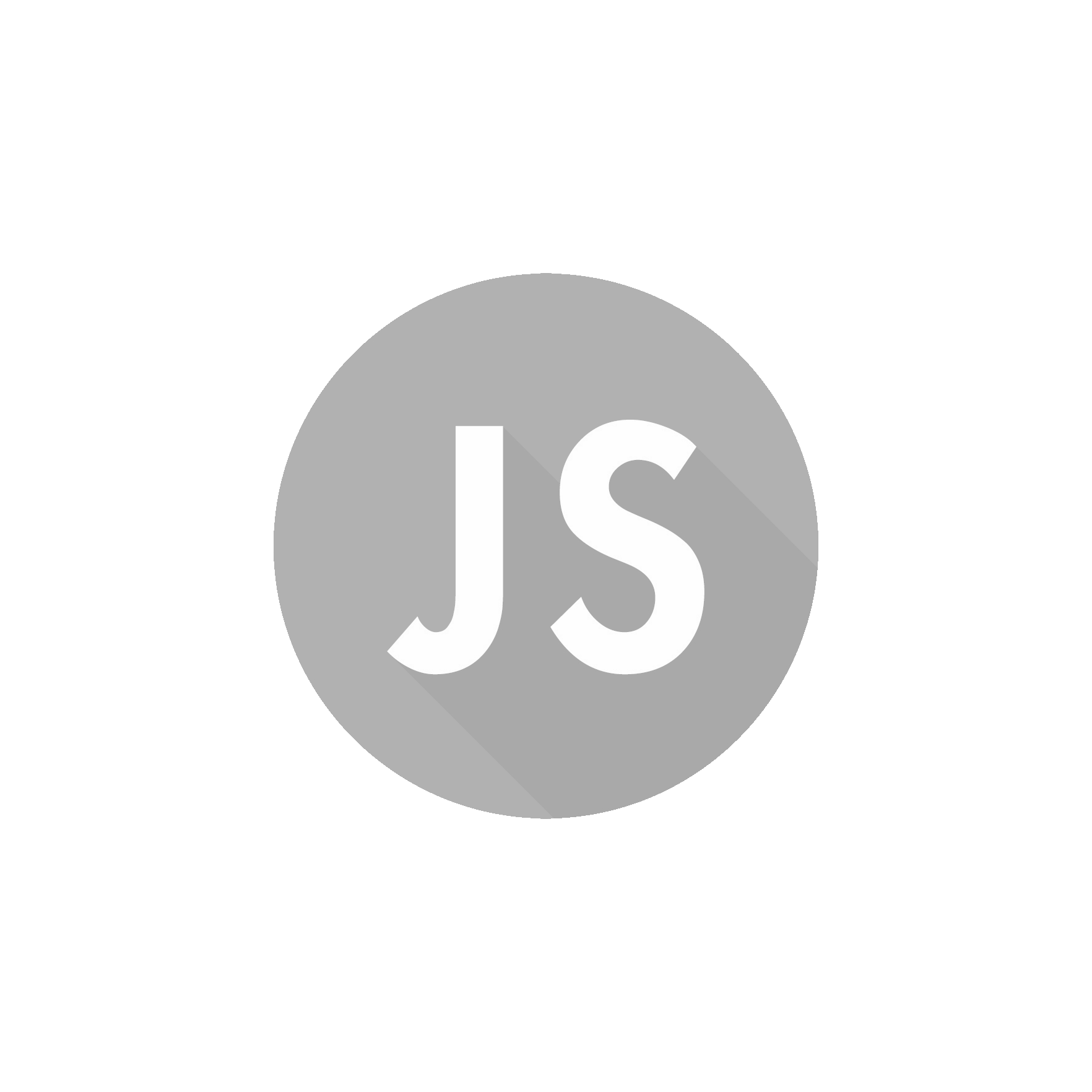 Welcome to our Mitsubishi Electric Spare Parts Sales.
Mitsubishi Electric is one of the largest manufacturers of air conditioning and heat pumps in the market and is represented all around the world. Mitsubishi Electric has improved the indoor climate for over 5 decades with a leading range of air conditioning models.
All our spare parts are original from Mitsubishi Electric and we provide a 12 month warranty on all our spare parts. We have access to all Mitsubishi heat pump spare parts, regardless of whether it is a Mitsubishi air / air heat pump, Mitsubishi air heat pump or Mitsubishi Air / Water heat pump.
If the spare part is not in the shop or you can not find it, just contact us on the chat at the right corner or call us at (+44) 0113 328 1599 or by e-mail to service@jsenergi.com.
Products